Creating hundreds of diamonds and some blood for a cover.
The New York based magazine The Real Deal comissioned me an illustration for the cover with a title "writen" in diamonds made as you write it in the sand.
The brief was to have the title as clear as possible and showing it is written with diamonds. Some droplets of blood shows here that the diamond market have his dark side.
Using many dimond shapes and sizes I created the empty spaces forming the letters. The black coal background adds to the readability of the typography.
Art Director : Paul Dilakian
Tools used : Modo, Zbrush, Octane render, Photoshop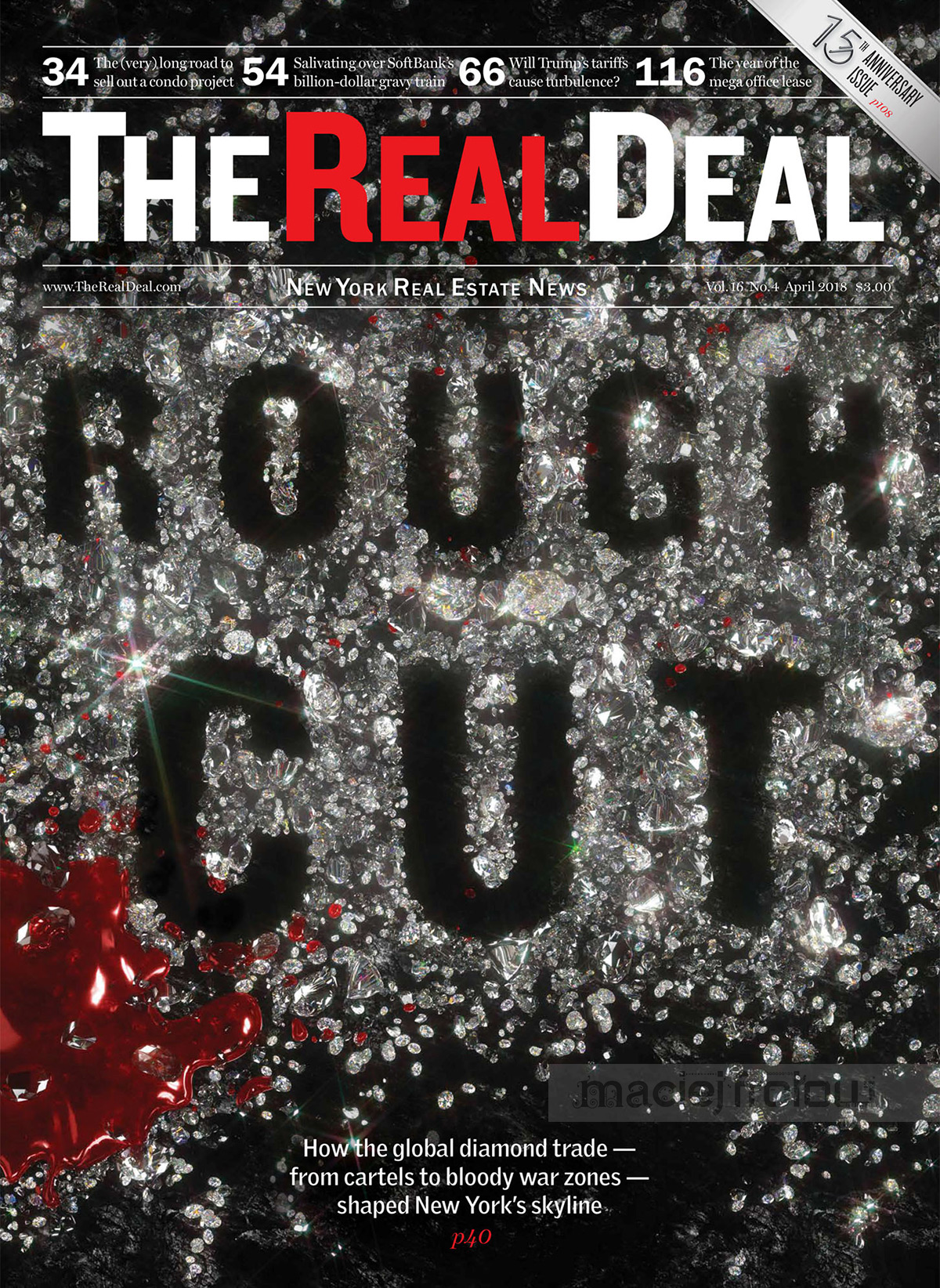 Full image and close-ups.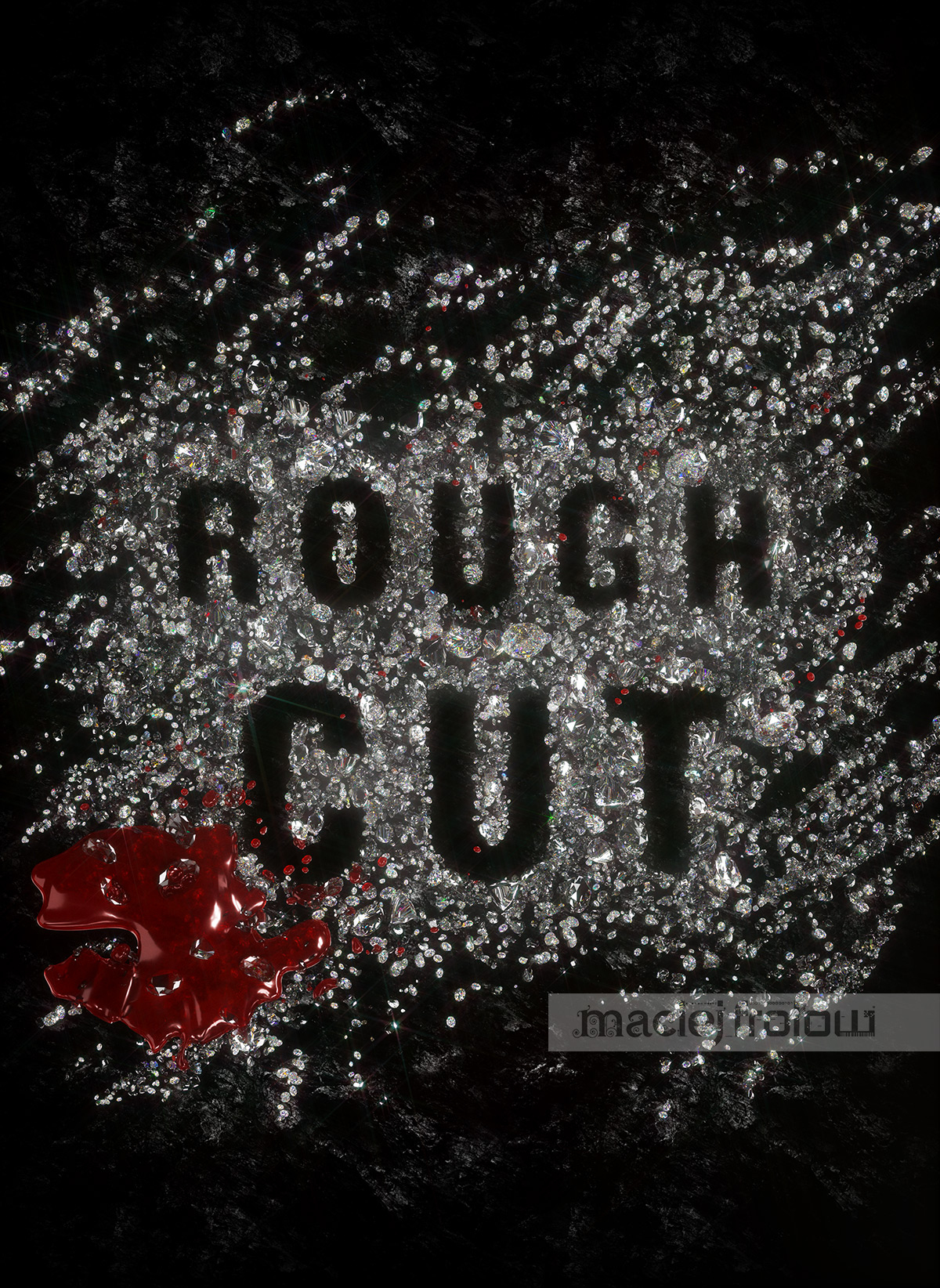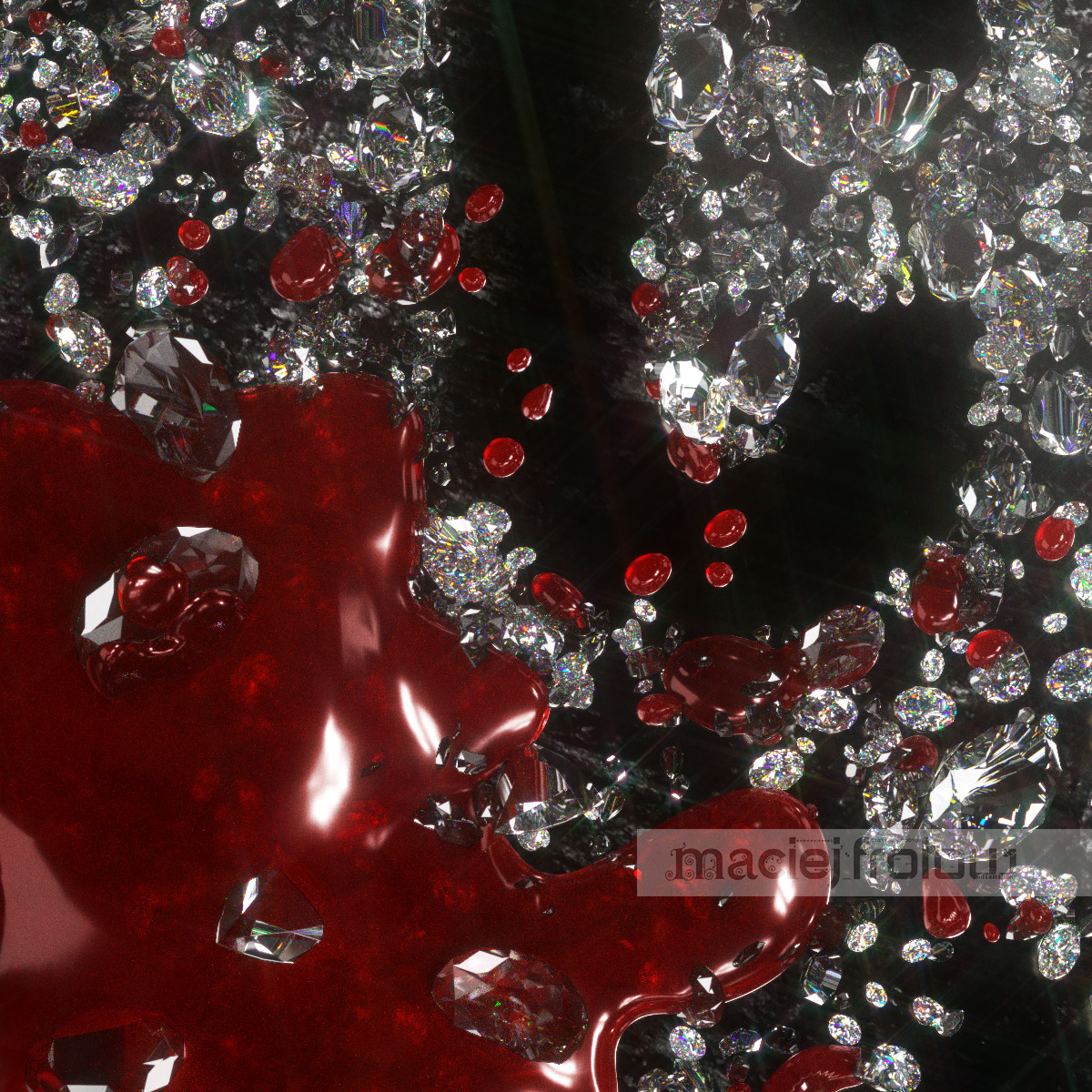 See my portfolio for more magazine covers.